keyboard_arrow_left keyboard_arrow_right

Most concerns can be reported to your manager, People Lead, Ethics & Compliance, or Legal.
However, if your concern is about one of the following, it must be immediately reported directly to Global Ethics & Compliance:

Bribery (including any suspected violation of our Anti-Corruption Compliance Policy)
A company officer or direct report to any company CEO potentially violating our Code
Falsifying financial records or interfering with our internal controls on accurate financial reporting 
Global or local policies may indicate additional matters that must be reported directly to Ethics & Compliance.
All reports to Ethics & Compliance are treated as confidentially as possible. It helps with follow-up if you identify yourself. If you are not comfortable identifying yourself, you can make anonymous reports to the Ethics Helpline to the extent allowed by law.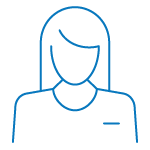 Talk to your manager, next-level manager, People Lead, Ethics & Compliance, or Legal.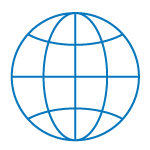 www.walmartethics.com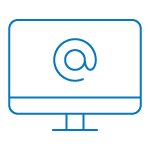 ethics@walmart.com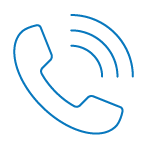 800-963-8442 (1-800-WM-ETHIC) in the U.S., Canada, and Puerto Rico, or your local phone number which is listed at the end of our Code. The Ethics Helpline is available 24 hours a day, 7 days a week and is available in most local languages.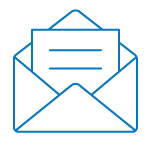 Walmart Inc., Attention: Global Ethics & Compliance, 702 SW 8th Street, Bentonville, AR 72716-0860